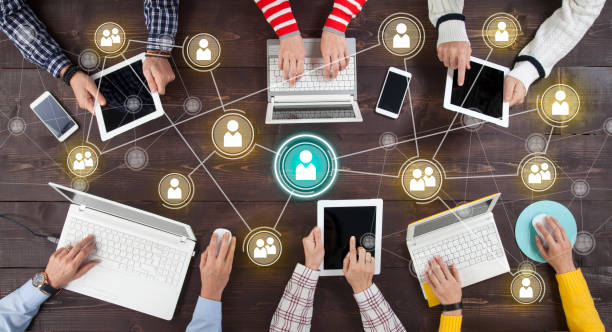 Need help to set up your email account or instant messenger? Does your Skype connection often go offline in the middle of a conversation? Whatever may be the issue you're facing, our tech experts will be quite happy to help you. Go ahead, make the most of technology..
Can't connect to a friend on Windows Live Messenger? Allow our technicians to diagnose and resolve the glitches.
Customize the settings of Yahoo! Messenger and fix errors with help from the technicians at websigntrix.
From troubleshooting Apple Safari errors to configuring the browser, websigntrix's expert tech support is always at hand.
Instant tech support for Skype is only a phone call away. Get help for Skype troubleshooting, configuration, and much more.