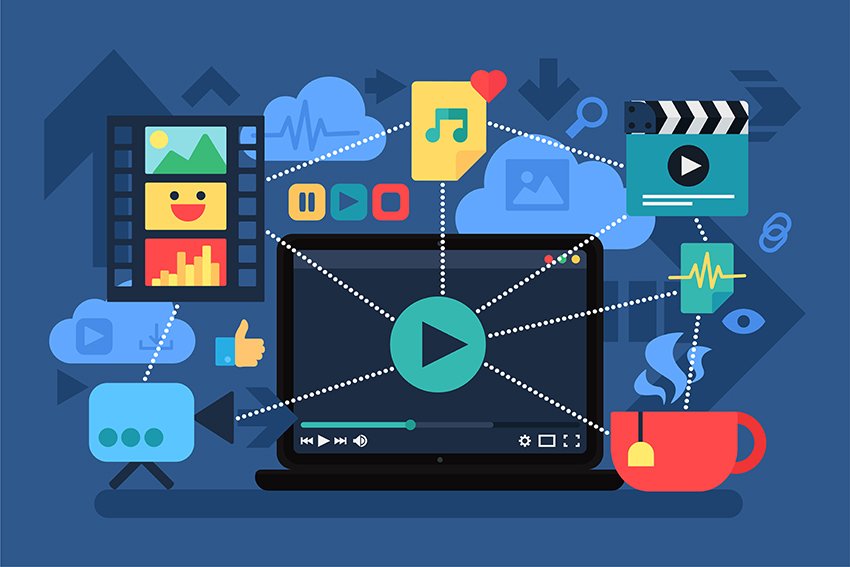 If your Windows Media Player crashes every time you hit 'Play', it has probably got a good reason. But don't worry, whether it's multimedia player errors, playlist troubles or just plain syncing issues, just call websigntrix. We'll troubleshoot and resolve problems related to different multimedia players..
Can't connect to a friend on Windows Live Messenger? Allow our technicians to diagnose and resolve the glitches.
Whether you need help to troubleshoot VLC Media Player errors or DVD playback issues, we have got you covered.
Enjoy great music and videos on your QuickTime Player with comprehensive tech support available round-the-clock.
Allow websigntrix technicians to remotely access your PC and fix Real Player issues you are facing, customize settings, and more.